We develop 12 gauge grey stitch-bond anti slip fabrics through 14 gauge stitchbond. First we finish the grey fabrics of 14 gauge, then we pull the fabrics into 12 gauge when it's do the hot setting.We just adjust the gauge and not affect the strength and anti slips of the fabrics.Why some customers prefer to use 12 guage? As it's in the middle of 14 neddle and 10 needle, the strength is more better than 10 guage, and the apperance is more beautiful than 14 guage.
PRODUCT SPECIFICATIONS

Product Name:

12 gauge grey stitchbond anti slip fabrics

Raw Materials:

100% polyester or mix with viscose

Technical:

Stitch-bond

Weight:

130gsm

Width:

2.10 m

Gauge:

12

MOQ:

5000m

Color:

Grey

Sample:

Free with freight collect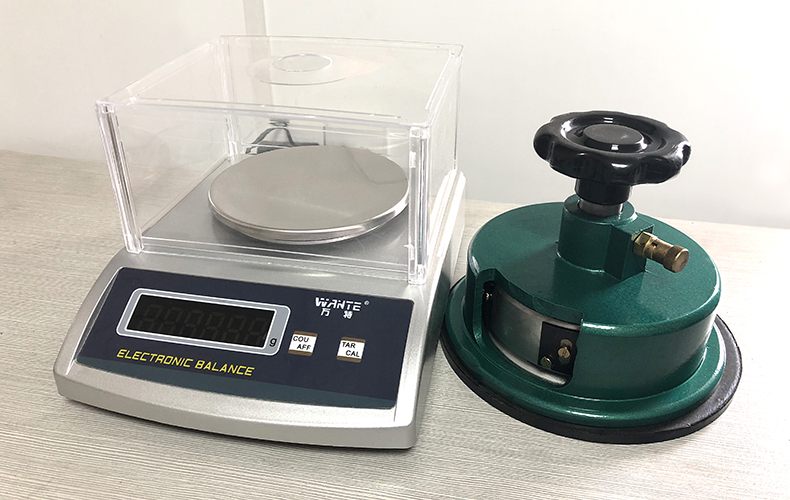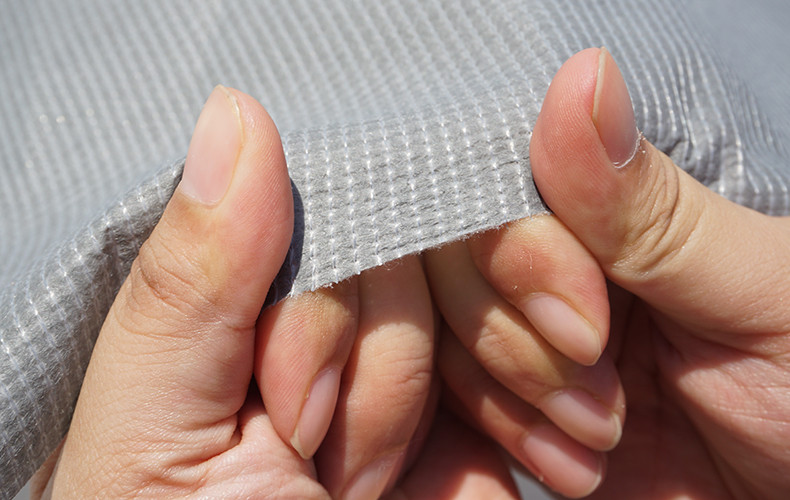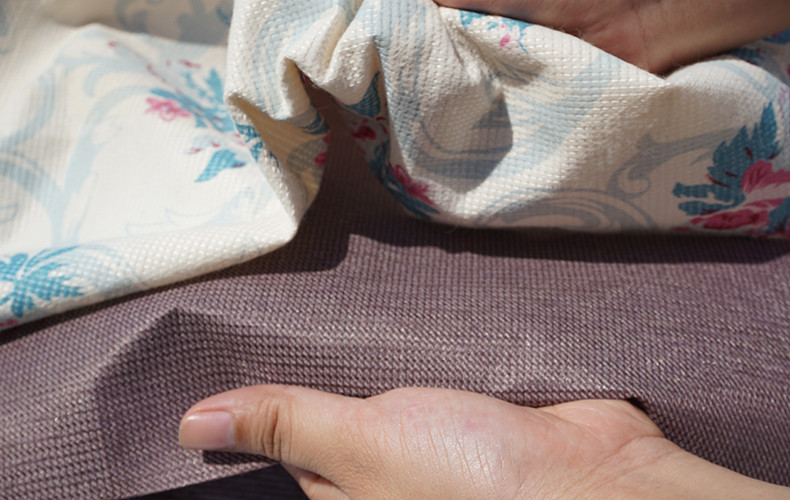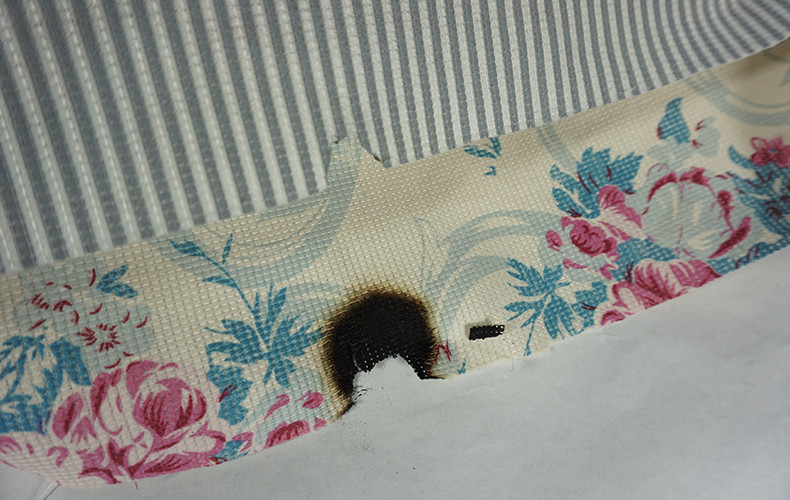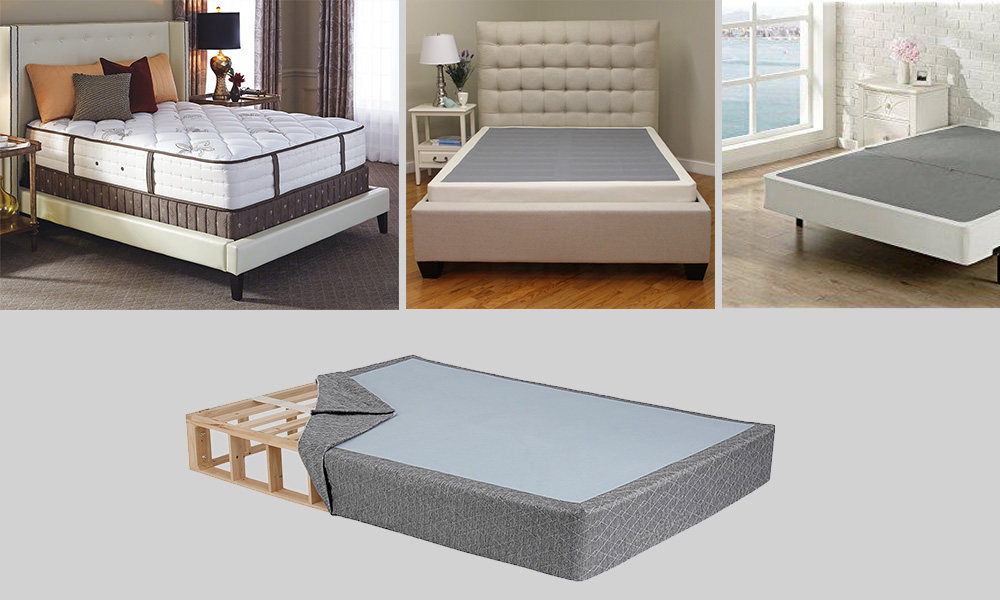 ● One-stop shopping from gray fabric to coating fabric.
● After do the process of print, coat and FR treatment, we can develop those 4 main products as below: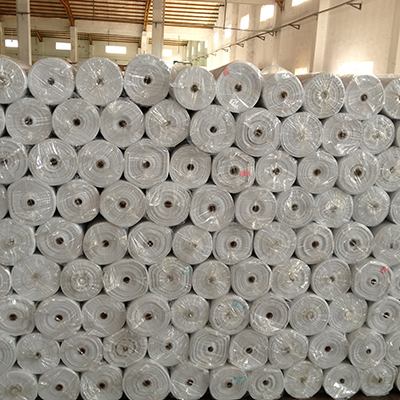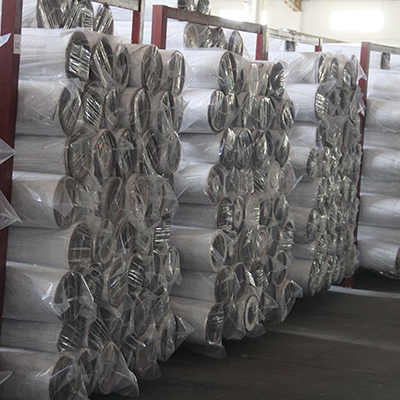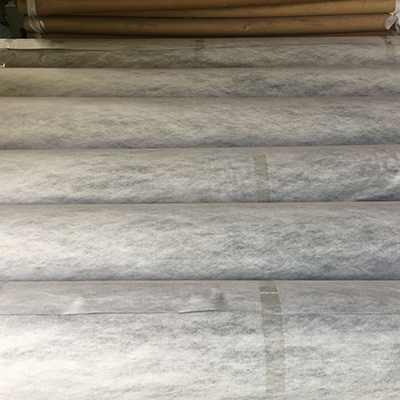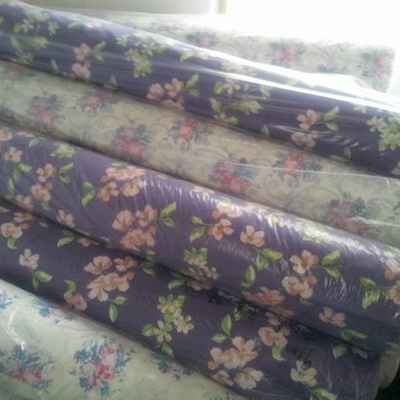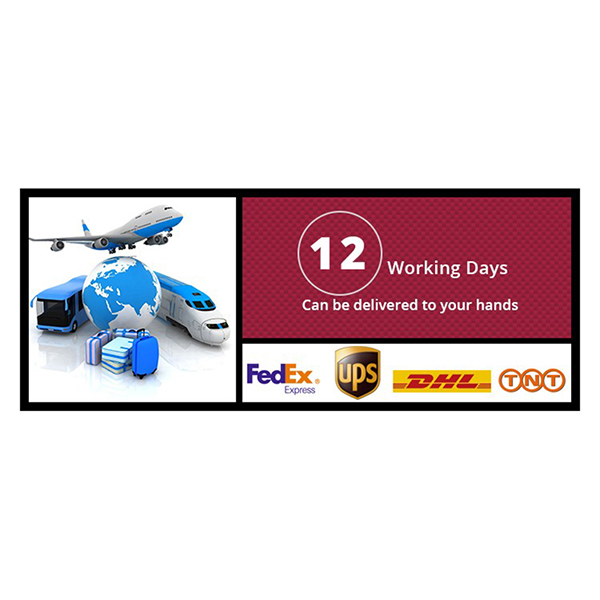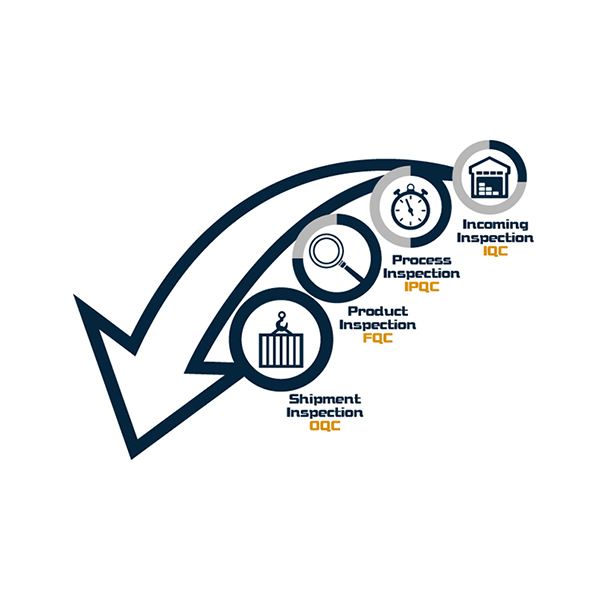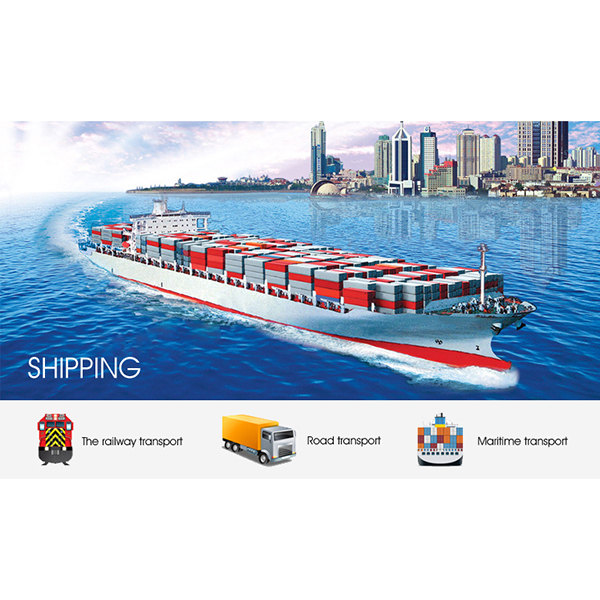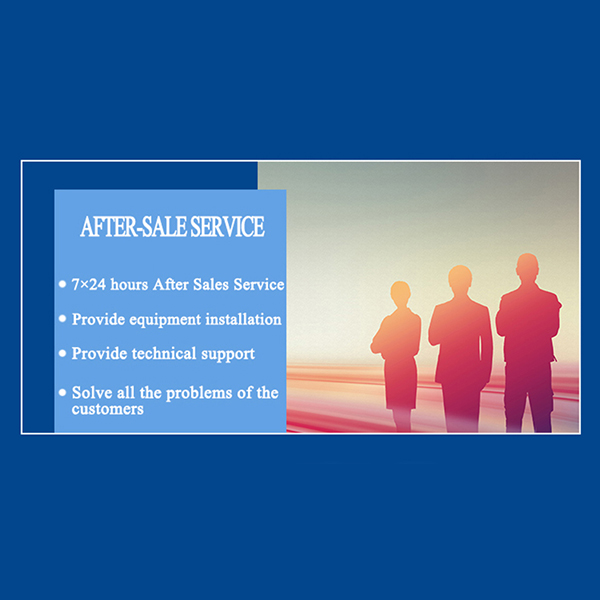 ● Professional manufacture:We have 4 new and advanced stitchbond production line, 2 hot setting machines, one print machine, one coat machine and 3 packaging machines.
● Reasonable price,can reach your target price.
● We have excellent and experienced technician team and quality control experts to make superior quality, best service and punctual delivery.
● Years of export experience and we hire employee with high education qualification.
● We can customize your order to meet your market demand.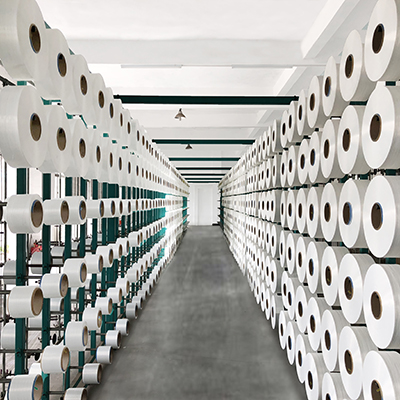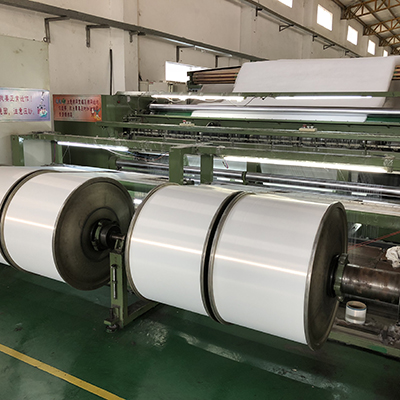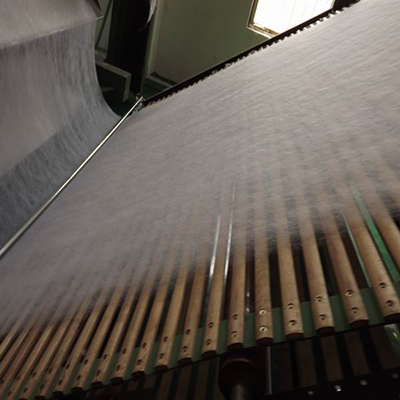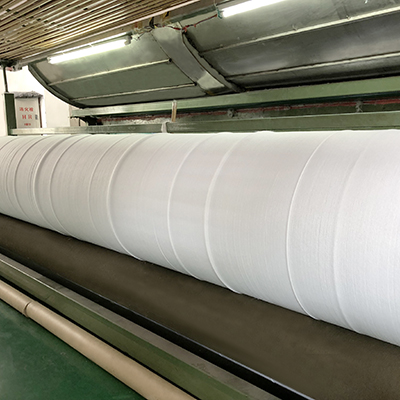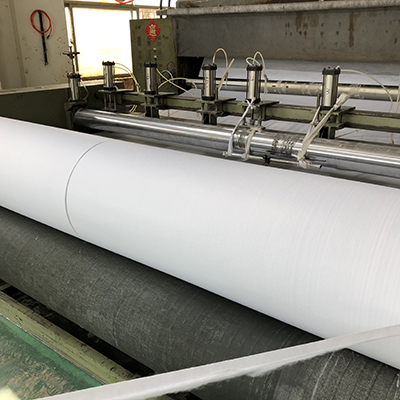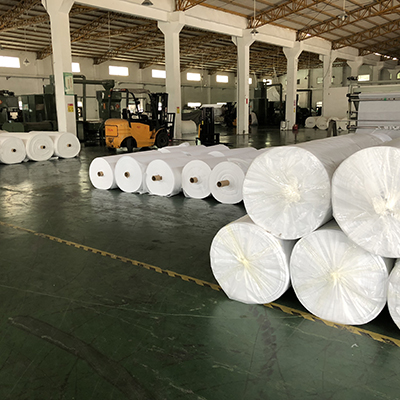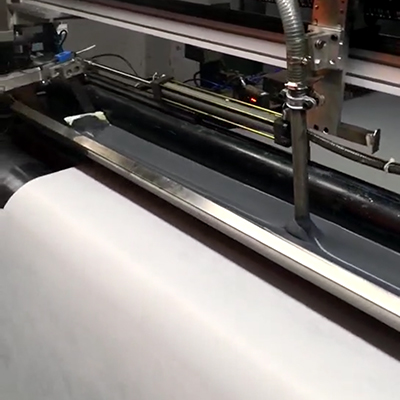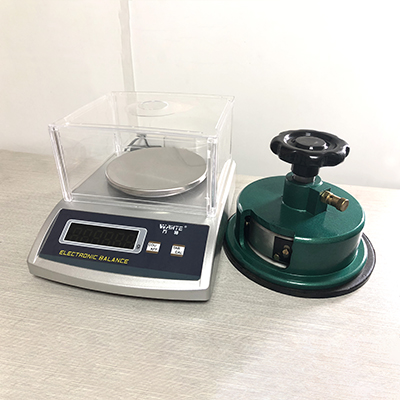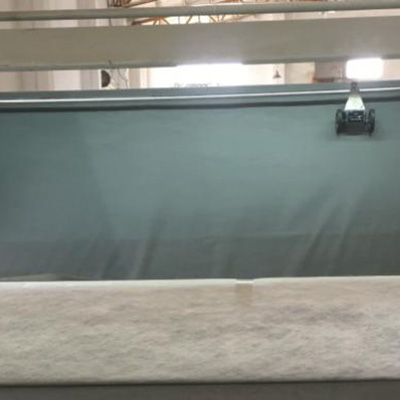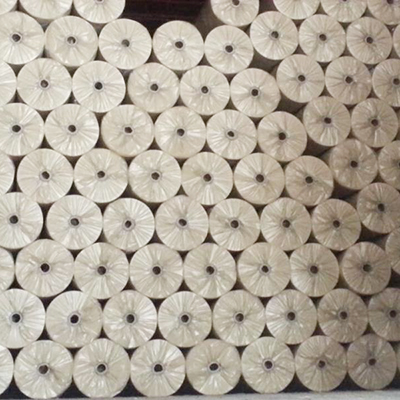 FINISHED STITCHBOND